As a dental office owner myself, it takes hard work and determination to create a busy and successful dental practice – and sometimes a little bit of luck. Most dental office owners concentrate solely on the treatments and procedures that are carried out on the patient. While this is of course vitally important, it shouldn't be the only thing you should focus on. It is recommended that you analyze and improve the overall patient experience to encourage the patient to come back to your practice time and time again. We believe central to the patient experience is employing the right people within your dental office. It is essential that you hire for the right fit at the first time of asking when you are looking for people to fill your various dental jobs.
Offer a Unique Dental Service
One way you can stand out as a practice from the competition is to offer something unique that your competitors do not do. A good to way to do this is to be a patient at a rival dental practice and try and find ways that they can improve their service and infiltrate these improvements into your own practice. Competitive advantages in this day and age are central to success. Once you have a competitive advantage, it is important to get the message out there with advertising. What about social media advertising? You want to tell prospective patients that your dental practice is different and offers an excellent level of care.
Develop and Maintain a Vibrant Culture
Culture is mostly associated with commercial businesses, but it has applications in the dental industry. Creating your own culture within the dental office breeds success and happiness. Every practice has a culture – whether it is good or bad. Before trying to make improvements, you need to first analyze your own culture. That way, you can identify flaws, and come up with ways to improve this moving forward.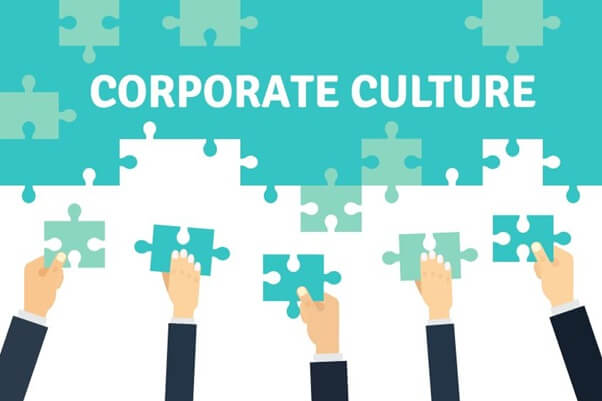 Be Flexible with Payment & Choose the Right Staff
Some dental procedures can be rather expensive, so we would recommend setting up different payment plans and methods for your patients to make it as easy as possible for them to finance their treatment. This way, they are more likely to partake in the treatments you offer. Also, hiring the right staff is vitally important. Finding staff members that get on well with patients really improves the overall patient experience. If you are looking to hire dental staff, you can advertise your openings on websites such as dentreps.com.