Porto, or Oporto, is the second largest metropolis in Portugal after Lisbon. The charming and subtle atmosphere of Porto promises many tourists a glimpse into its contemporary architecture and the love for wine. The city is a welcoming choice for those who seek relief from the fast paced world, with one foot in industrialization. The city that looks like a picture from fables is a must place to visit if you enjoy art, architecture, serenity and wine because this is Porto.
The only problem in Porto can be found at the airport when you have to choose among options of car rental in Porto airport. Once through this hassle, you can leisurely explore some of the most glorious places in this city and we have done a little homework for you.
Go to Cais da Ribeira
For a good start touring this city, you could begin by visiting Porto city's center, Cais da Ribeira, where the tourists and locals mingle in bars and restaurants. The center is located at every corner of Ribeira. Situated at waterfront, Cais da Ribeira also gives you a picturesque view of famous Luis I Bridge, and displays signs that guide you through the days when Ribeira was the commerce hub of Portugal.
Port wine is an essential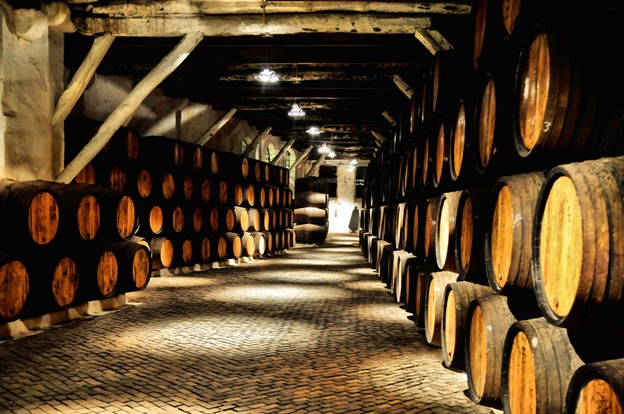 Lending its name from Porto, port wine should be part of your itinerary when visiting Porto. Cross the Luis I Bridge and you will find wine cellars lined at the riverside where Port wine ages and is shipped across the world. Nearly all cellars allow a guided tour where you can taste varieties of wine and learn about their history. Some of the famous cellars that you can visit are, Caves Ferriera, Espaço Porto Cruz and Caves Churchill.
Visit Sé do Porto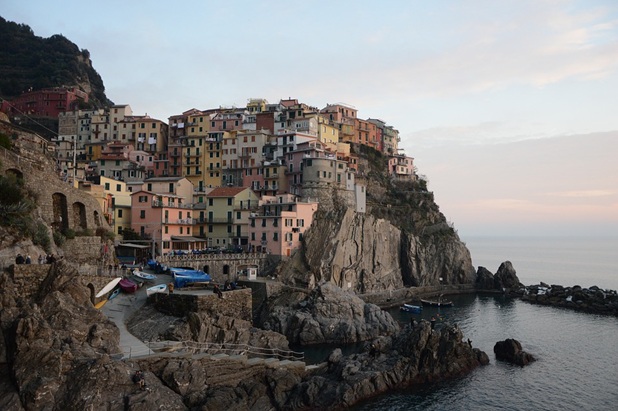 The Porto Cathedral – Sé, is situated at a hilltop, looking like the guardian of the city. It was built in 12th and 13th centuries and is a display of the Romanesque, Baroque and Gothic architectures. The fortress like church is one of Porto's oldest monuments, with breathtaking interior showcasing the stained-glass rose window, silver altarpiece and centuries old sculptures that depict scenes from religious history.
Enjoy the Beauty of Jardins do Palácio de Cristal (Crystal Palace Gardens)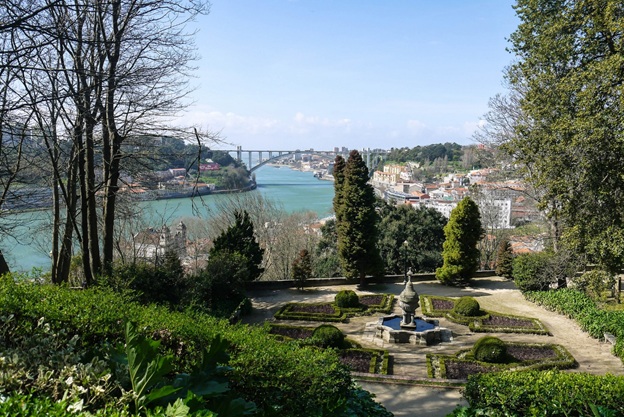 Owing its name to the Crystal Palace that was torn down in 1956 and replaced with an arena, the Crystal Palace Gardens are a beautiful place to visit and spend hours in
serenity. Among fountains and winding walkways, you can enjoy the view of Duoro
River from there or even catch a view of peacocks that roam the garden.
See Palácio da Bolsa (Stock Exchange Palace)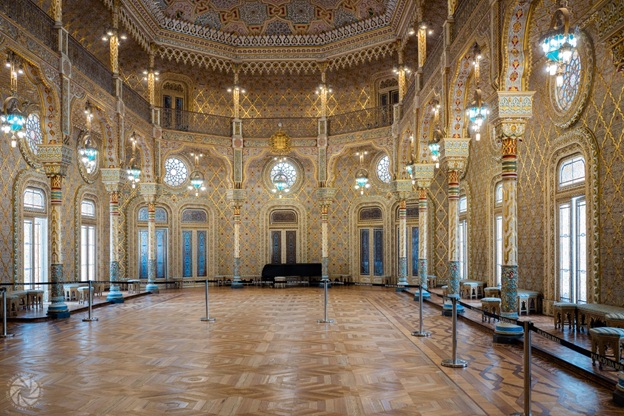 Quite a peculiar idea to visit a Stock Exchange house, but this palace in Porto is a one of a kind building with fine architecture and an Arabian hall that mimics the Alhambra palace in Spain. The building that is now reserved as a tourist attraction was once attraction for European bankers and investors in golden days of Porto's economy.
While Porto may not be as vibrant in comparison with other tourist attracting destination, it still packs adventure for those who seek pleasure in serenity and history. An aroma of freshly baked breads and sea breeze will seamlessly transition you into an atmosphere of serenity.