You need to put in a lot of work before you start advertising your business for sale in Toronto. You should give yourself at least 6 months up to a year to effectively plan this process. There are specific things that need to be taken care of that will take time to get done. The more thorough you are with these processes the better it will be when you decide to sell. Here are some things that you need to get done in the preparation phase of the business acquisition process: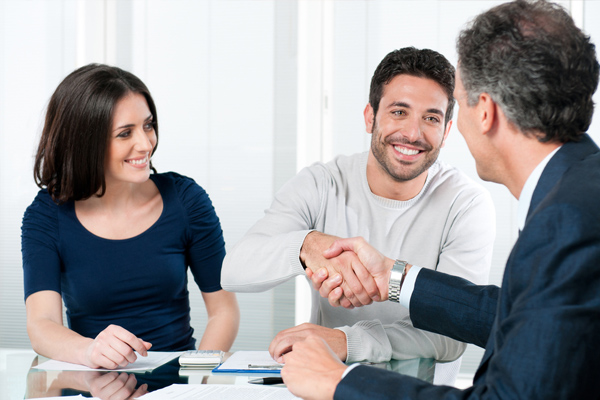 Check Your Assets
Look into the assets within your business and ensure that they are working efficiently and that they are up to date. Your Toronto business will be worth more if the systems are modernized and operative. Getting these parts of the business fixed will result in you earning even more when you finally get to sell the business. Therefore you should look into the computer systems that run the business, look at the equipment that are used and anything else that is important for the business to run smoothly. Ensure that they are in the best shape.
Get Your Documentation Ready
Ensure that you gather your documentation and have them neatly organized. When a buyer looks into your business they will likely request documents such as financial outlines and licenses among others. It makes you look unprofessional if these things are not done properly and it stretches out the buying process which can be frustrating. The best thing to do is to ensure that they are ready before even advertising your business in the business for sale Toronto listings. This process also helps, if you were not keeping yourself up to date on some of these things all along, then you will likely learn things about your business that can help to inform some of your choices in the advertising and selling process.
Fix Any Business Issues
You should also seek to find any loopholes in the operation of your business and try to spend some time fixing them. Watch your expenditure to see how effectively you spend and if there are any problems adjust it. Ensure that the business is earning an impressive profit before you go public with your sale so that the business will be more impressive to the buyer.
Make a Growth Plan
Create a plan for growth that you can present to the prospective buyer. This is a valuable thing to present to buyers and will improve the value of your TorontoCompany. The buyer will be able to see a comprehensive outline that will convince him that the business' success is attainable. Many buyers want to work with a business that they don't have to figure everything out themselves.
Be Insightful About Possible Issues
One last important thing to do is to try and foresee any problems that might show up in the negotiation process with the buyer and try to fix them from before. Do not be blind-sided when trying to sell your own business. Look into all the possible issues that the business has and consider how they will affect the sale. Ensure that all aspects of the business are spic and span: the equipment, the records, the premises and any current deals or partnerships that you might have to take care of. If there are any loans that you need to repay take care of them and if there is anything else outstanding try to fix them before putting the business on sale.